Nushara
The Creators Network
The Creators
Network
Not your ordinary new social media site. More like a community based around creativity and content creation.
We're about creativity, and the people behind it
Explore like-minded Creators from a wide verity of categories and make yourself a new home
Become part of the family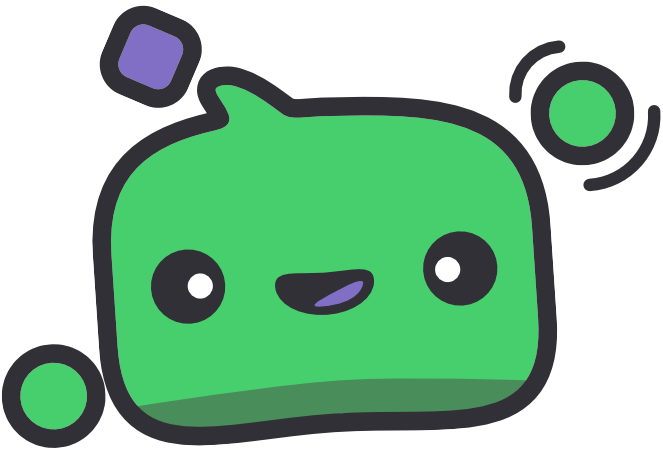 Howdy Partner!
I am Nubo, your friendly Robot. I will guide you trough this page and show you how to use Nushara.
Introduce yourself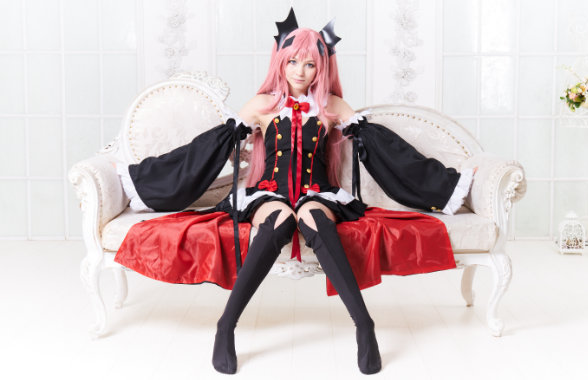 Passion drives Creativity
We think creative people belong together. This is why we created this place to share your creativity and get inspired by others.
Get creative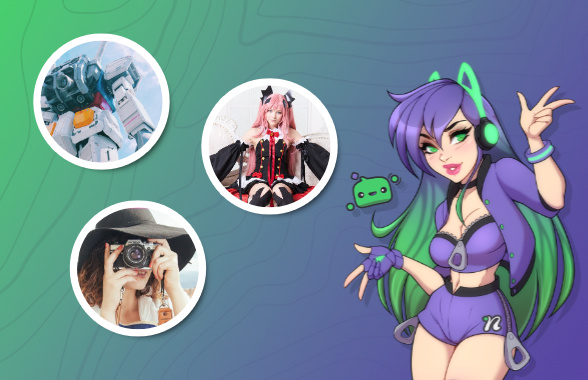 Make yourself comfortable
Never miss a post by a creator you like by using our feed, showing you the latest posts from all of our supported services right at your profile.
Take a seat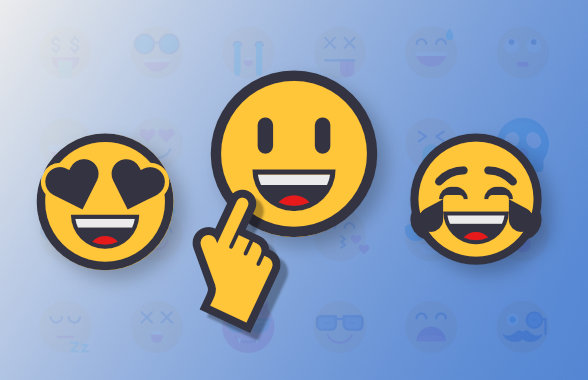 Customize to your needs
We offer a wide variety of customization options to make your Nushara profile look unique. You can add an avatar, a profile cover, a background image and even an accent color to make it all yours.
Make it yours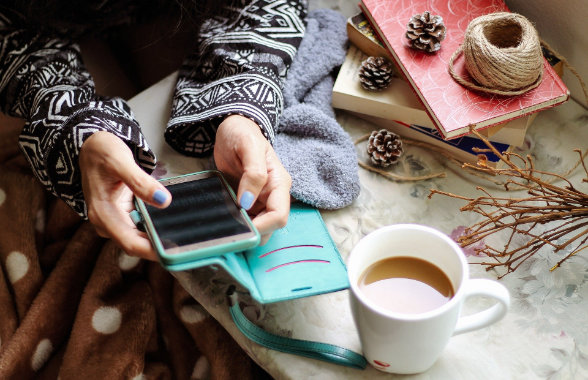 Meet other creators
Thousands of creators have already registered for you to explore. From Photographers to Cosplayers, we give every creative person a place to showcase their content.
Get connected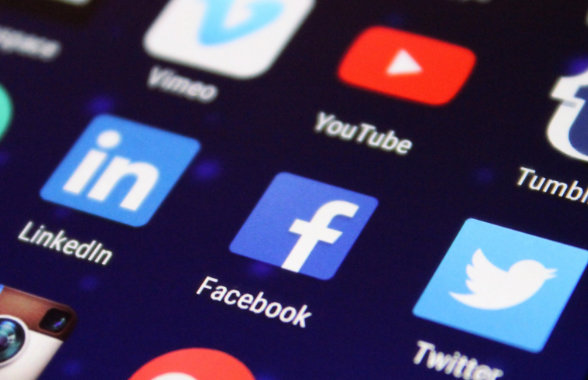 Many services available
Simply add the usernames of your profiles like Patreon, Gumroad, Twitter or Twitch. They will then show up at your profile's sidebar, easy to access for your visitors.
Add yours