Nushara
Share Your Creativity
Explore, Share and Interact in a Nu-Way
For Artists
Get your profile containing the information and links relevant to you, allowing you to share your content via one link, all over the internet.
Reach a wider audience and increase your follower base by merging all your channels into one.
Your followers also benefit, as they can stay up to date with all your events by just visiting your Nushara profile.
Increase your revenue by offering commissions and subscriptions.
Display your livestream directly embedded in your profile as soon as you go online.
For Everybody
Register to follow all your favorite creators. Receive all their updates and even watch their streams in just one tab.
Gain inspiration by exploring a wide variety of creators from all over the world.
Follow whoever you like and get all posts combined in one feed.
Contact members for commissions through our messaging system.
Never miss a livestream and watch right on their profile.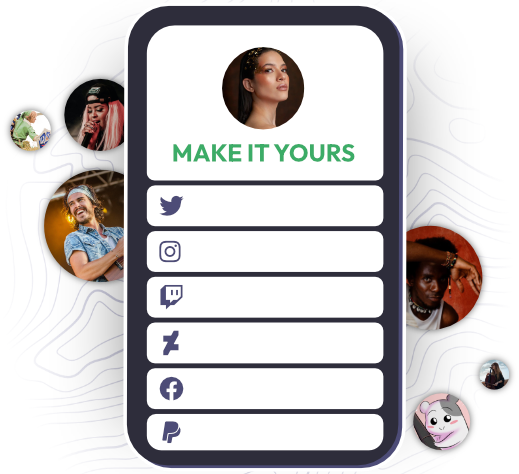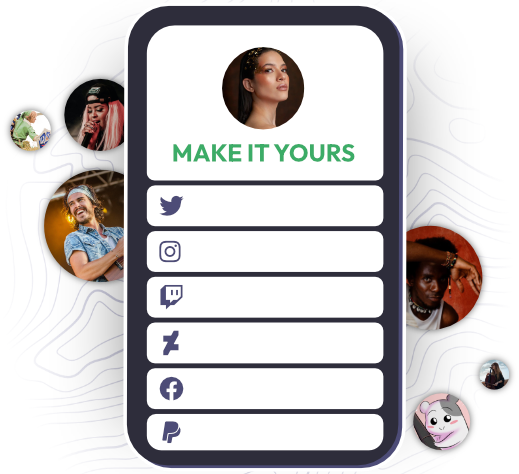 Hello there!
This is Shara and Nubo, our official mascots. While Shara likes to stay in the spotlight, Nubo is doing all the hard work behind the scenes.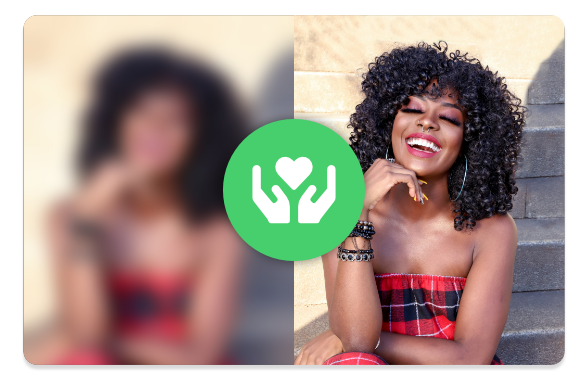 Monetize your Content
Earn 100% revenue by offering your most passionate fans a monthly membership.*
*Only available for handpicked creators (for now)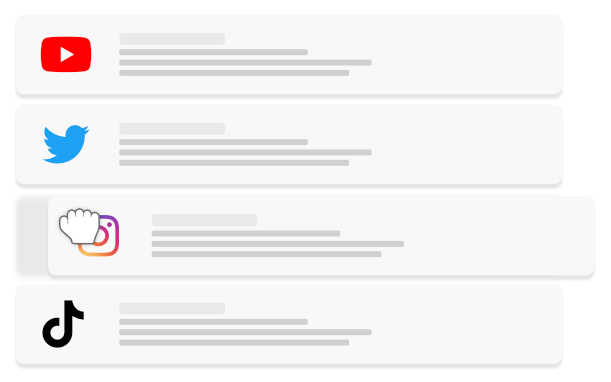 One feed for everything
Never miss a post of one of the creators you follow by using our combined feed. We already support a variety of services ready for you to enjoy.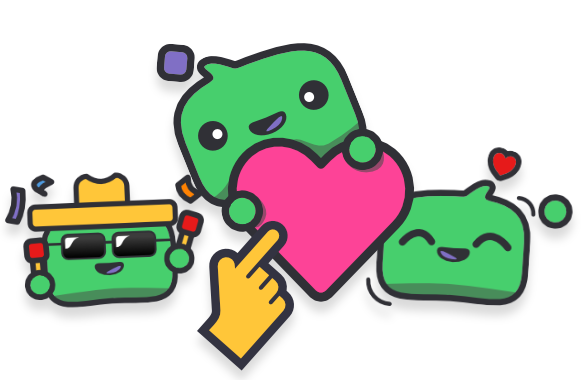 Express Yourself
Instead of using likes, we offer custom reactions to engage with content. Simple to use, easy to make.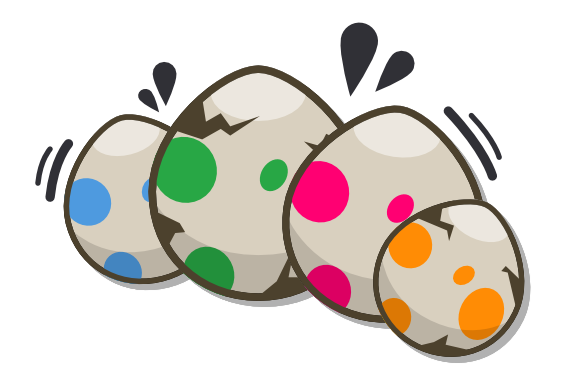 Better together
Every member has a buddy who will accompany them on their journey. Who will your first Buddy be? Only one way to find out!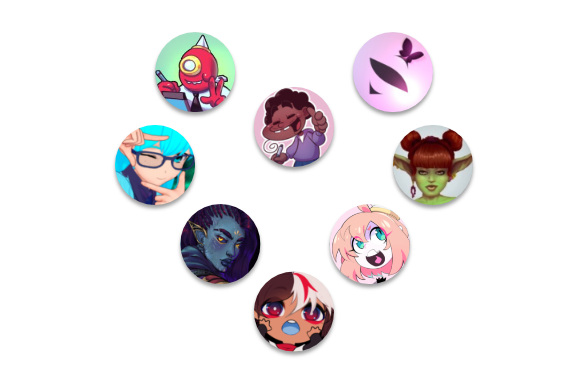 Explore Any type of Artist
Thousands of artists have registered already. From Photography, Writing, Cosplay to people who love to draw, every creative mind is welcome.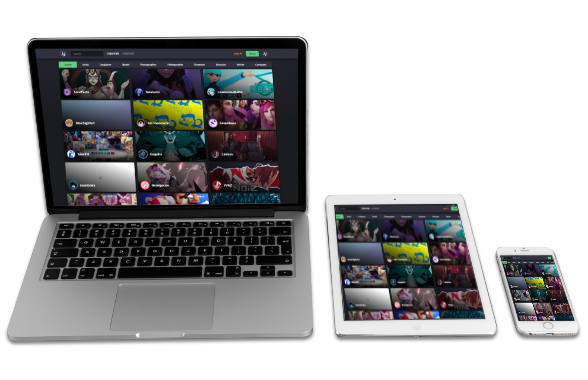 Available across all devices
Nushara works on any Desktop PC, Tablet and Mobile.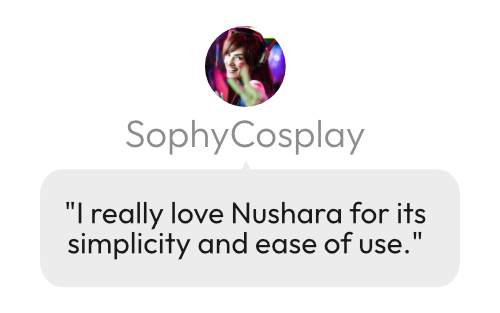 Easier to Share
Every member of Nushara is granted his personal link collection, ready to get shared using a short, easy to use link.