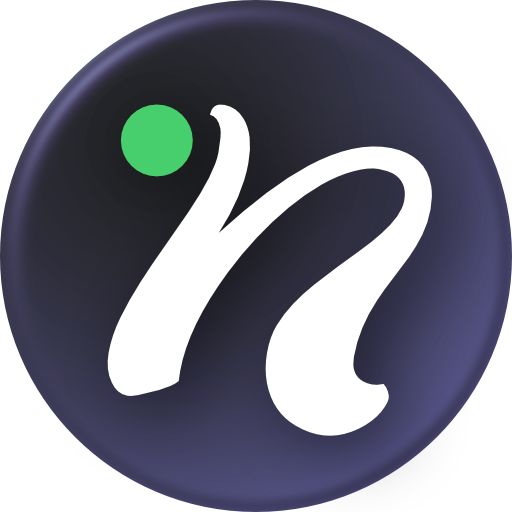 Nushara
The Artists Social Media
For Artists
Get your free profile containing the information and links relevant to you, allowing you to share your profile, content and links, via one short link.
For You
Register and follow all your favorite artists. Receive all their updates in one place and interact with content in a new and exciting way.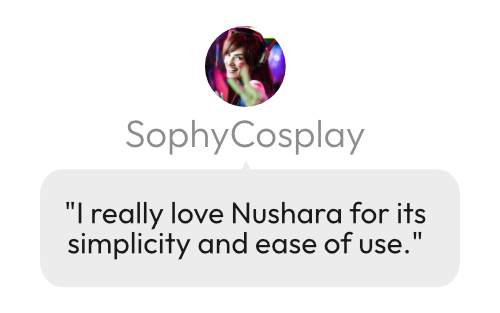 Share all your links
Every member of Nushara is granted his personal link collection, ready to get shared using a short and easy to use link.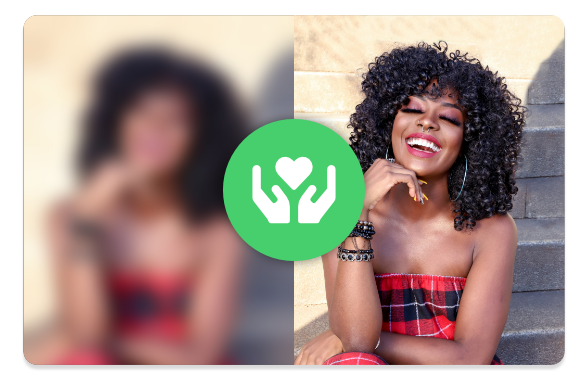 Monetize your Content
Earn 100% revenue by offering your most passionate fans a monthly membership.*
*Only available for handpicked creators (for now)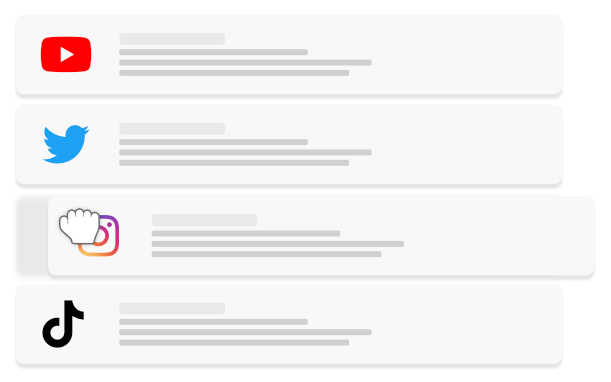 One feed for everything
Never miss a post of one of the creators you follow by using our combined feed. We already support a variety of services ready for you to enjoy.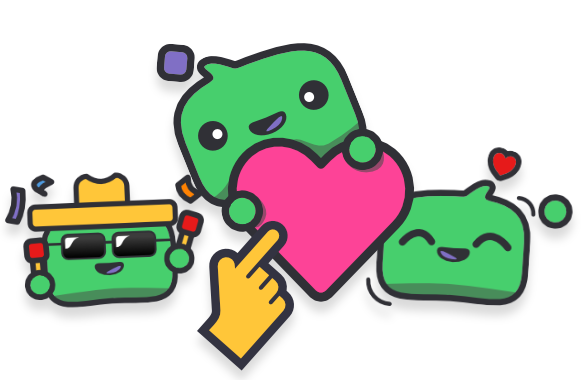 Express Yourself
Instead of using likes, we offer custom reactions to engage with content. Simple to use, easy to make.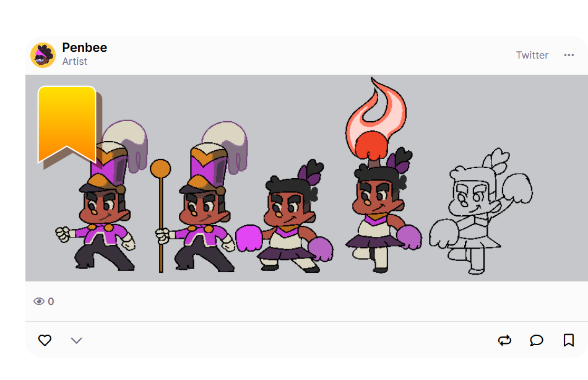 Pin Posts
Add pins to the posts you like and give them custom names to keep them organized. Access pinned posts at your feed with a single click of a button.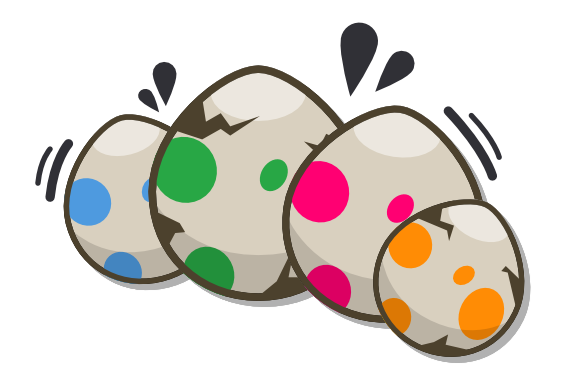 Better together
Every member has a buddy who will accompany them on their journey. Who will your first Buddy be? Only one way to find out!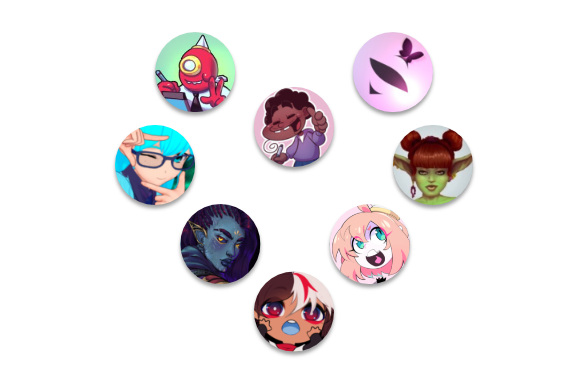 Explore myriads of Artist
From Photographers, Writers, Cosplayers to people who love to draw, every creative mind is represented.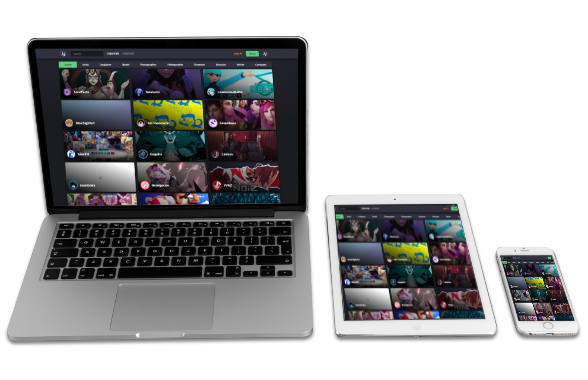 Available across all devices
Nushara works on any Desktop PC, Tablet and Mobile.