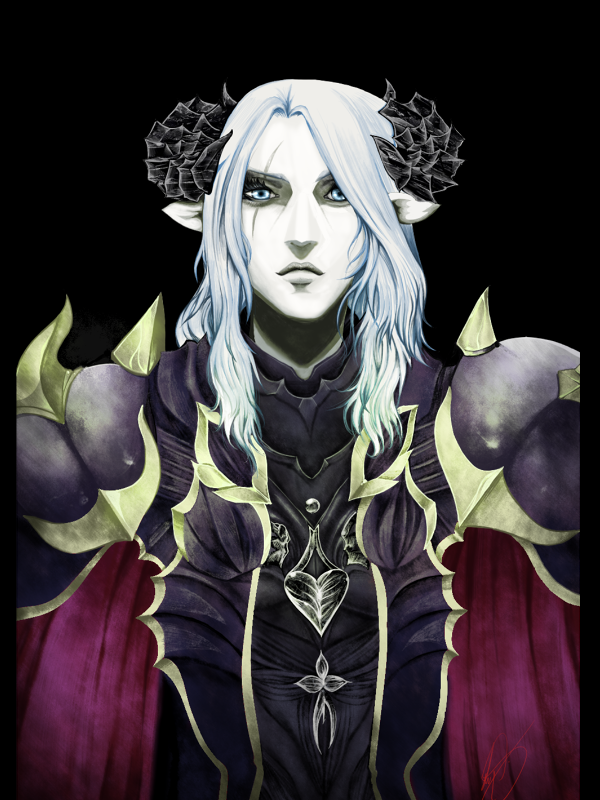 Commission Status:
Open
Commission Price List:

Black/White Drawing Price: $20

Chibi Price: $15

Half-Body Price: $45

Portrait Price: $45

Full-Body Price: $60

Additional Character Price: $40

NSFW Price: +$15

Max of 5 Commissions per month.

I will not draw: Shouta/Loli in NSFW aspects (This includes MMORPG races such as Lalafells in FFXIV, Lyns in Blade & Soul , Popori & Elin in TERA. Generally any race/character that looks like a child.) Anything related to pedophilia, Hate Art or anything that discriminate a person or artist or anything political.
Refund Policy: If you have paid in advance you can ask for a refund if the sketch is not yet approved or if the art has not been delivered in the contracted time.