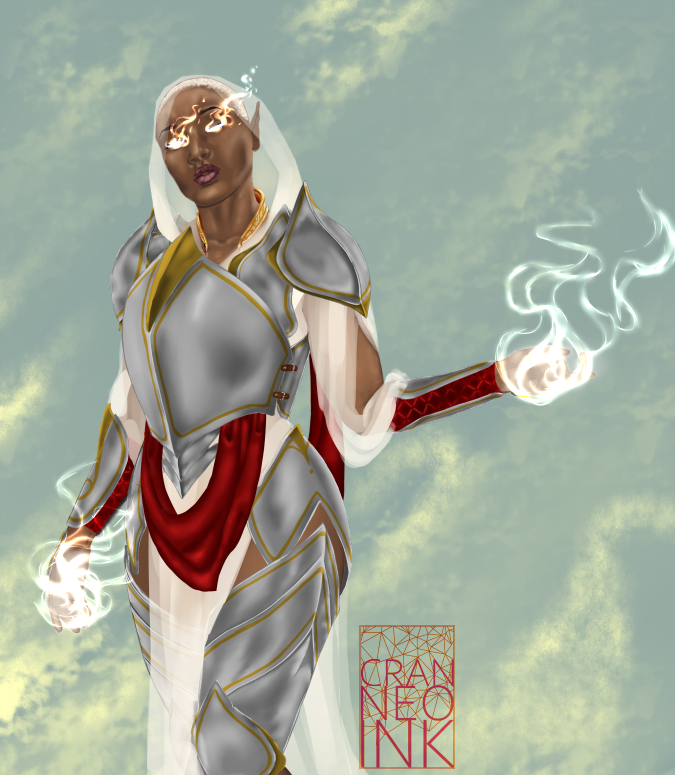 Commission Status:
Open
I am open to character/monster design and character sheet commission reservations! This means that these will be the commissions I will be working on as soon as my new laptop comes in (Estimated mid-May).

Reservations are a deposit of 50% of your commission quote, with the other 50% paid just before I am ready to begin working on the commission.

For more information on my prices, including running discounts and offers, please check my site at cranneo.carrd.co!