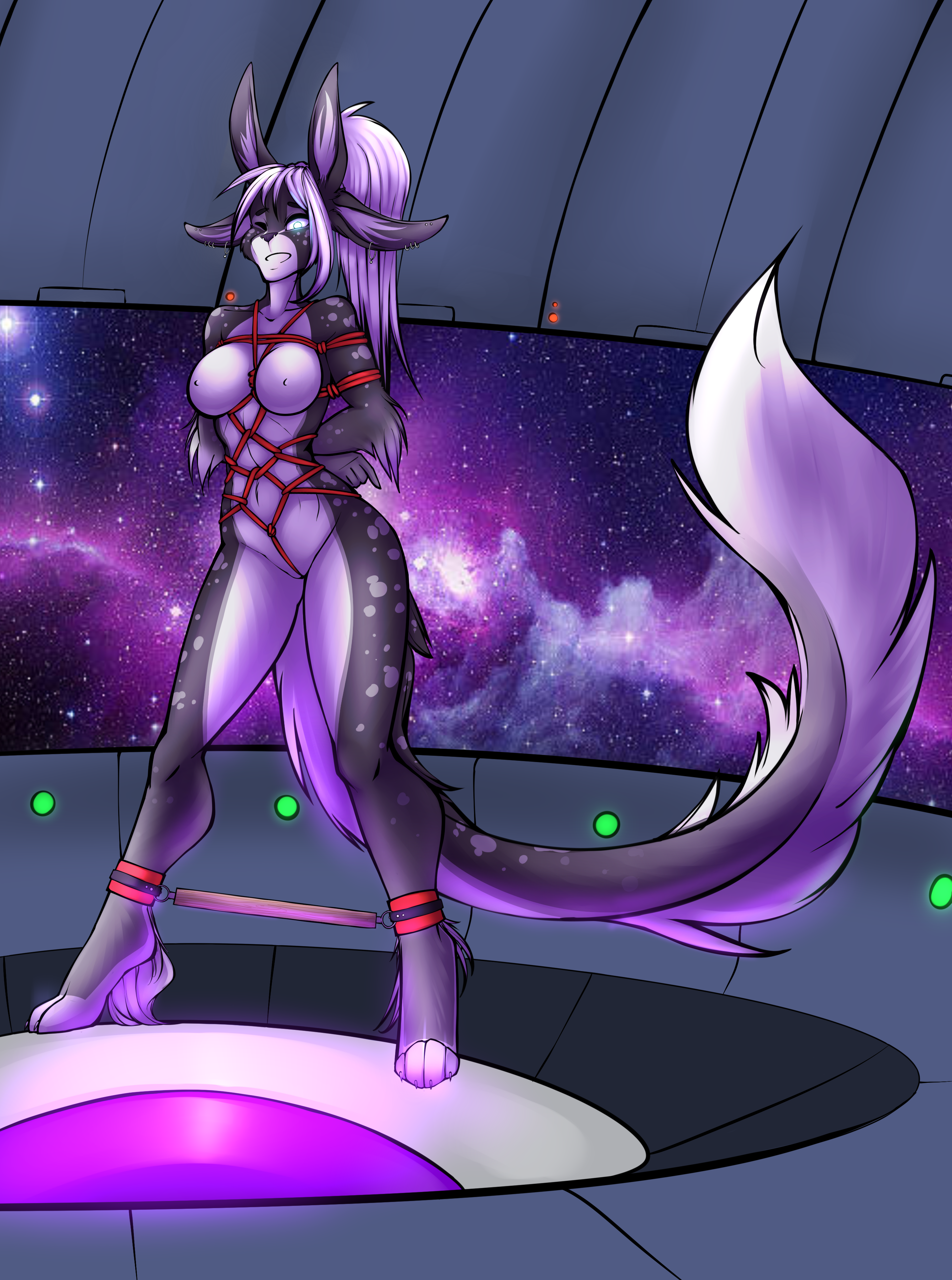 Commission Status:
Closed
I dont draw: scat, vore, gore, cubs/babies humans,or extreme fetishes (fat, muscled, hot-air balloon tits, etc.)
Anything else, just ask me.
I mostly draw female characters, so please keep that in mind, though this isnt to say I wont draw males, I just have way less practice with them.