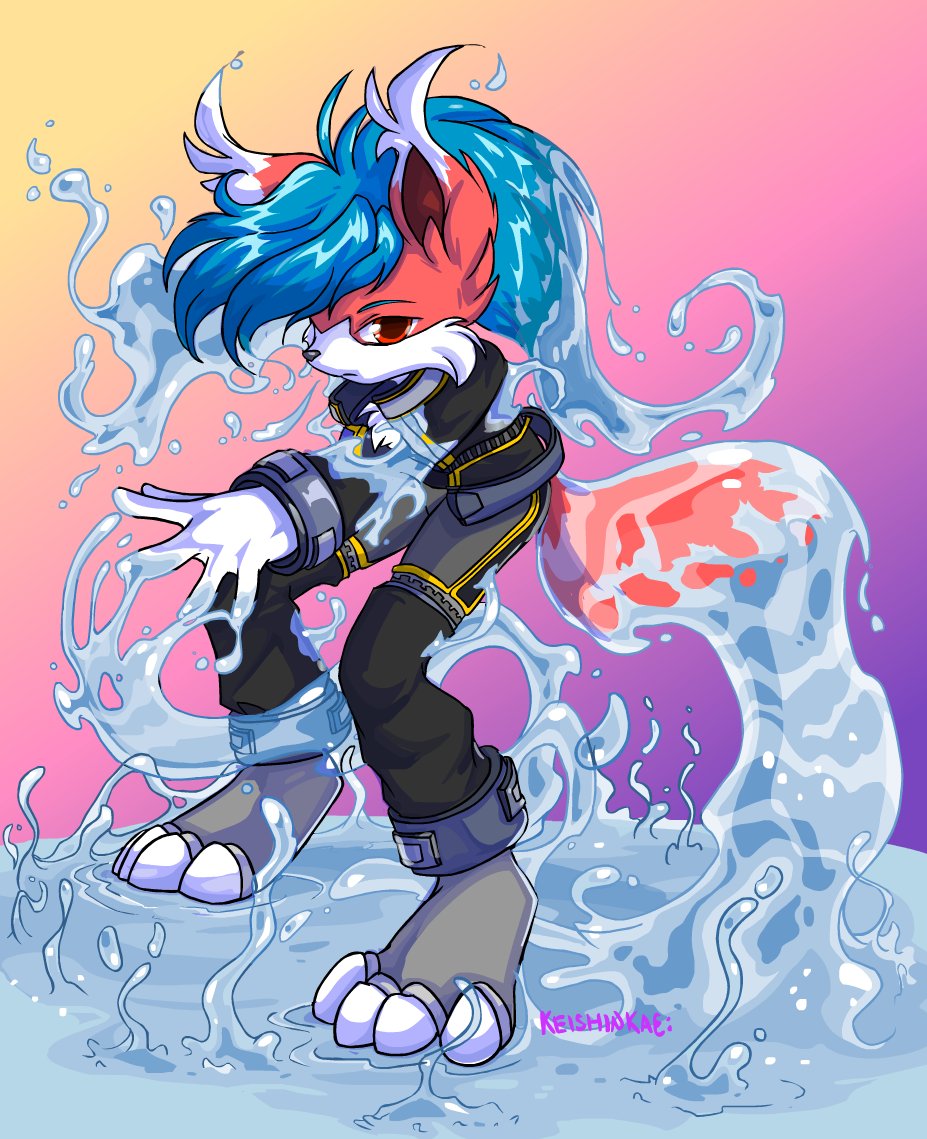 Twitter - 2021-08-27 20:50:39
I started this in 2006. I only had a few moments to plink away at it. I was using Flash and I only had access at work.
This is Arlisante the ???
All I can remember is that they were spliced with Chaos, thus the water powers!
#SonicOC
#SonicTheHedgehog
#Keishinkae
#sfw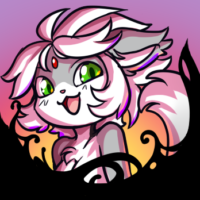 Register to follow Keishinkae