Twitter - 2021-01-18 21:13:21
What anime defined your teenage years?

Back then we had a HUGE satellite that picked up TV stations from Mexico. And so I got introduced to these four anime. Also Dragonball, DBZ, and Sailor Moon. I got to see eps before they ever aired in the US officially.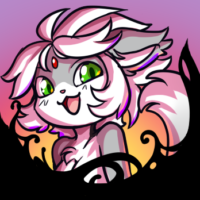 Register to follow Keishinkae