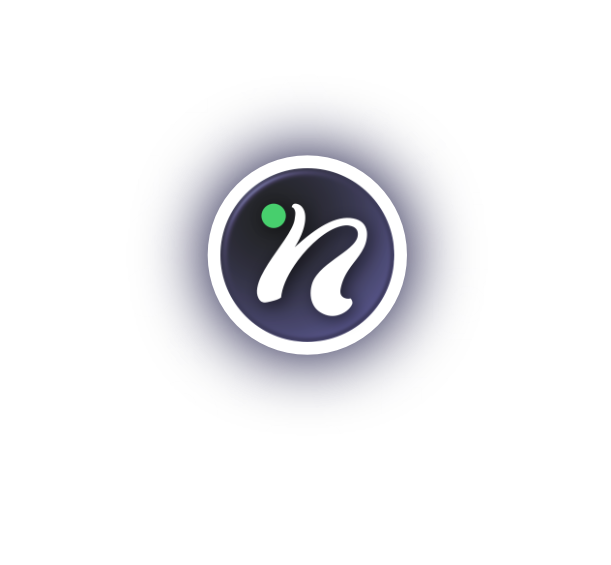 Nushara

One Link To Share Them All

Never lose another potential follower on any of your social media profiles, ever!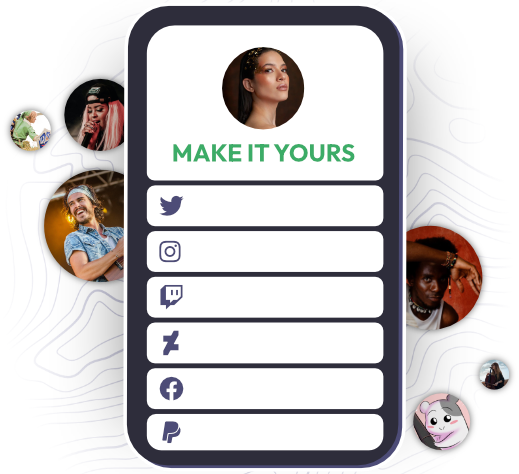 Simply set up your links once, so you can forget about them later
Simplify sharing your links with Nushara. Our platform lets you create a single link page that includes all your favorite sites. Whether you're sharing with friends, family, or followers, Nushara makes it easy to share everything in one place.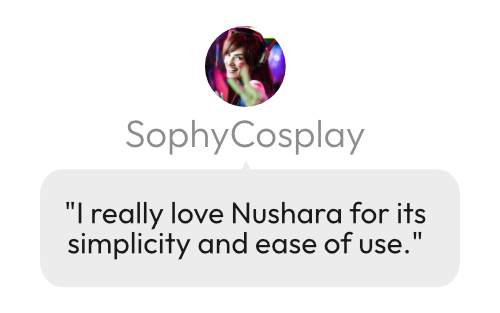 What other creators think
Discover why other creators love Nushara. Our platform makes it easy to share links with your audience, while also providing a personalized browsing experience. See what sets us apart from the rest.
Join our Discord
Join the community, meet new creators and give feedback.
Give it a try, it's free!
© Nushara 2023
Provided since 2019
Made with