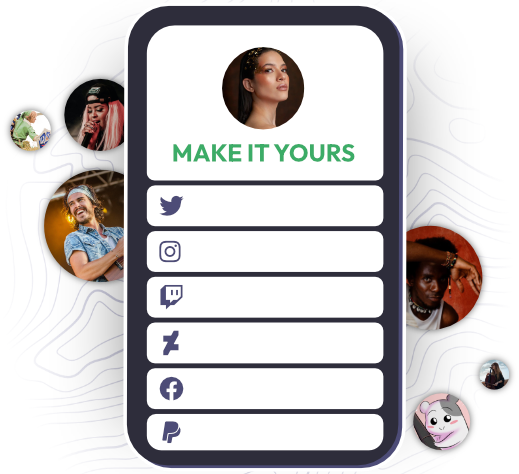 Nushara
explore, react and share
Get inspired from expert artists and join a community full of creatives, waiting for you to get explored.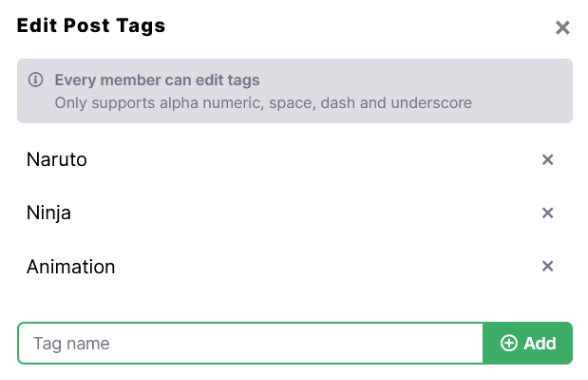 Tagging posts the easy way
At Nushara, everyone can tag any post to help each other getting the right content with ease.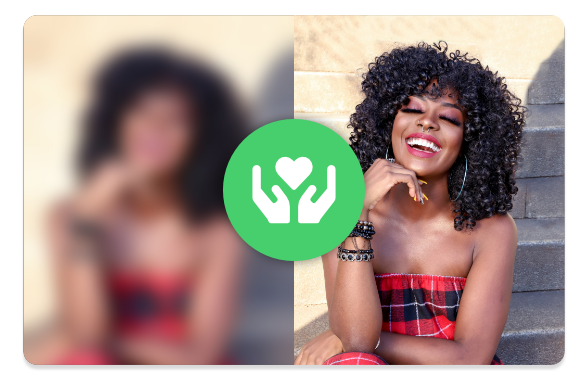 Offer subs, earn 100%
Monetize your content by offering your most passionate fans a monthly membership to unlock your content. Nushara is not taking any share, your work, your profit.
needs manual approval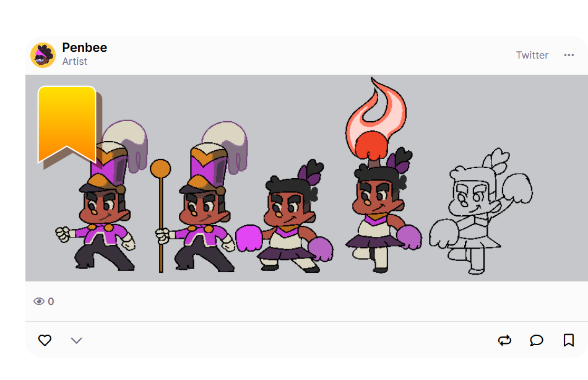 Keep the posts you like
Bookmark the posts you like and give them custom names to keep them organized.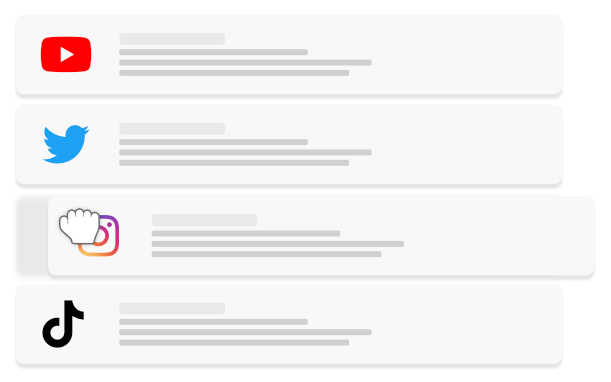 Combine all your profiles
Aggregate all your posts from different services and never miss any post by following your idols. We already support a great variety of services.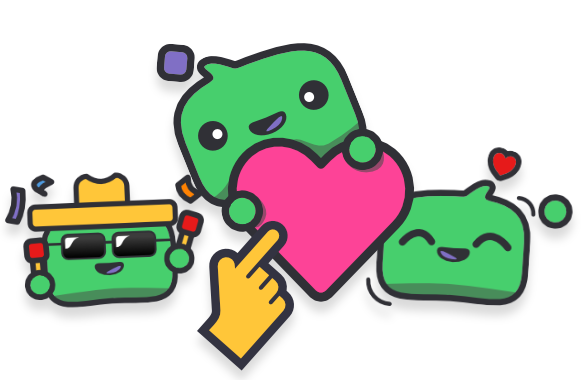 Add custom reactions
Sometimes a heart does not reflect what you have to say, so this is why we offer the ability to upload custom reactions to engage with content the way you like.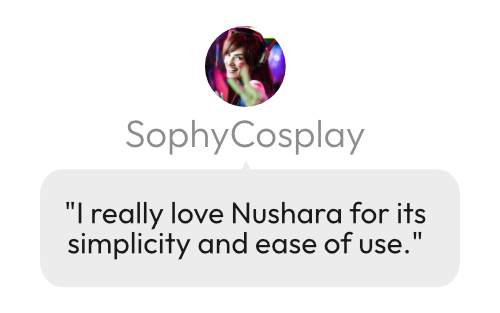 One link to share them all
You are granted a personal and short link to share all your links combined and customizable to your needs.
What are you waiting for?
OR