Twitter - 2021-04-15 18:59:56
Hey .. Hey check these out. SONICA. Sonic's Cousin!!!

And Arcade Zone, which I don't think was in any of the games, yea?

I meant to send these to EGM, but I never did, so now you all get to enjoy them!! I should redraw her.

I'm dating these to at LEAST the early 90s.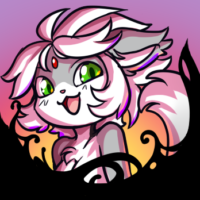 Register to follow Keishinkae