Description
🌸
WELCOME!
🌸
✦ 
Twitter
 | 
Facebook
 | 
Instagram
 ✦
My name is Zedora, I studied graphic design for 3 years and have been streaming for a year now! I enjoy doing Fire Emblem fan arts and emote commissions. Enjoy! ♡
| DO YOU DO COMMISSIONS?
Commission are closed. You can visit my twitter for updates on EMOTE commissions.
Contact
https://discord.gg/TkY6NqF
Unlocked Buddies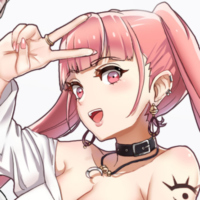 Register to follow Zedoraart